Lenovo ThinkCentre M920 Tower
Give your business an extra boost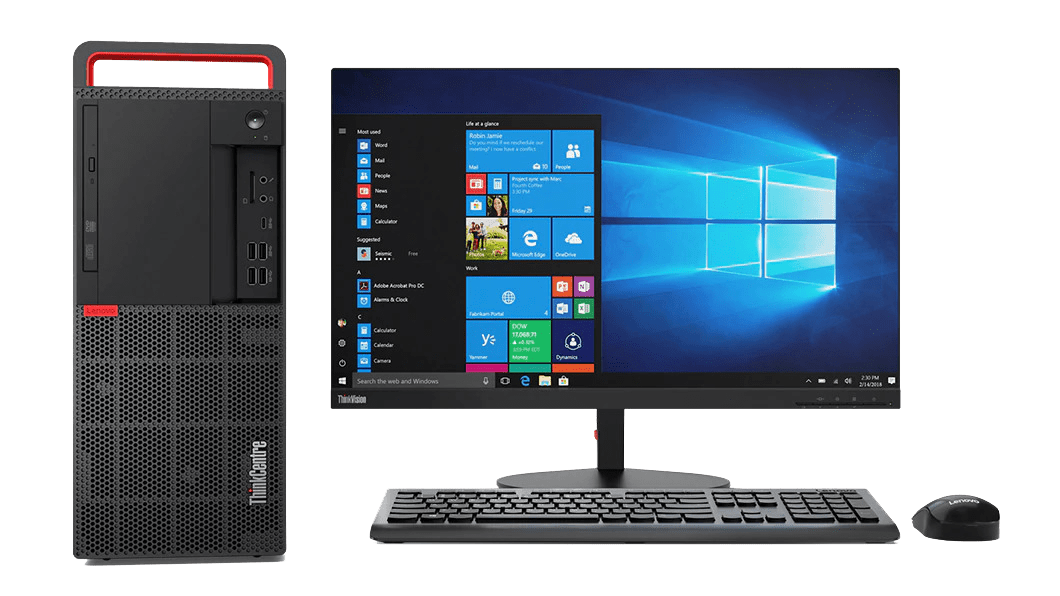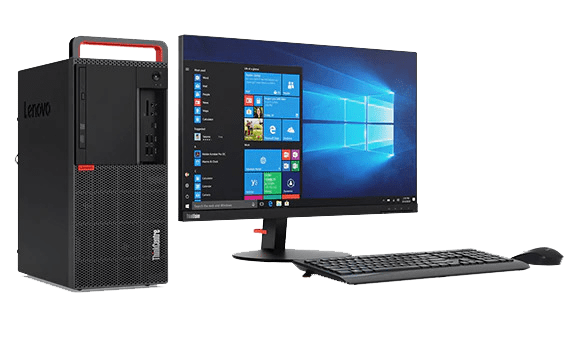 Everything about the ThinkCentre M920 Tower is designed to give your business the edge.
From the latest-generation Intel® processor options to cutting-edge memory and virtual reality-ready graphics, it can boost your productivity almost seamlessly. It also boasts advanced security features to safeguard your data and hardware, leaving you to focus more on your business.
Perfect for users, even better for IT managers
Power packed and business ready, the ThinkCentre M Series, which includes the Tower, SFF, Tiny, and Thin Client, is the perfect choice for progressive IT managers looking for high-performance, reliable, and secure desktops. Easy to set up, deploy, and manage in any office environment, they boast the latest processing, memory, and storage technology, and have a number of high-capacity storage options. In addition, they come with robust security features to safeguard your critical data and the built-in reliability your organization can count on.
Get everything done, quickly and efficiently
Powered by Intel® 8th Generation Core™ i with vPro™ processors and backed by lightning-fast DDR4 memory, the ThinkCentre M920 Tower can handle everything, from multitasking and everyday computing to data-intensive files.
Ready for the future, now
With next-gen NVIDIA® GeForce® GTX VR Ready graphics, the ThinkCentre M920 Tower delivers the smoothest visual experience possible. Whatever you're doing, from virtual reality to high-end graphic design, lagging and screen stuttering will be a thing of the past.
What are you waiting for?
For an even faster, smoother, and more responsive PC experience, opt for a hard drive with Intel® Optane™ memory. By recognizing the way you work, this smart next-gen technology accelerates everything—from booting up and opening large apps, to finding files fast and multitasking seamlessly.
One well-connected, high-speed PC
When it comes to connecting your computing accessories and smart devices, the ThinkCentre M920 Tower has more than enough ports, including USB-C and USB 3.1 Gen 2 technology. What's more, these high-speed ports are conveniently located for quick, easy access.
Send would-be hackers packing
To help safeguard your data, each ThinkCentre M920 Tower comes with Smart USB Protection. This enables you to restrict what USB devices can access your system. In addition, there's TPM, or the Trusted Platform Module, providing hardware-based security, including the generating and storing of cryptographic keys.
Extra peace of mind
Because you can never be too careful, the ThinkCentre M920 Tower is fitted with a chassis lock. Powered by the motherboard, it protects key internal components by locking the chassis from the inside should someone try to tamper with it. You can also secure the side panel with a padlock
Reliable & durable, guaranteed
Like every ThinkCentre before it, the ThinkCentre M920 Tower has been rigorously tested to MIL-SPEC standards. It's proven to work in almost any environment, from the cold of the arctic to the sand and heat of the desert—and everywhere in between.
Go green, save green
With Energy Star® 7.0 and EPEAT™ Gold ratings, the ThinkCentre M920 Tower is proven to be extremely energy efficient, resulting in cost savings for you in the long run. It also runs very quietly and proudly bears the world's first Ultra Low Noise Certificate, awarded by TÜV Rheinland.
WANT TO REQUEST THIS PRODUCT? CLICK HERE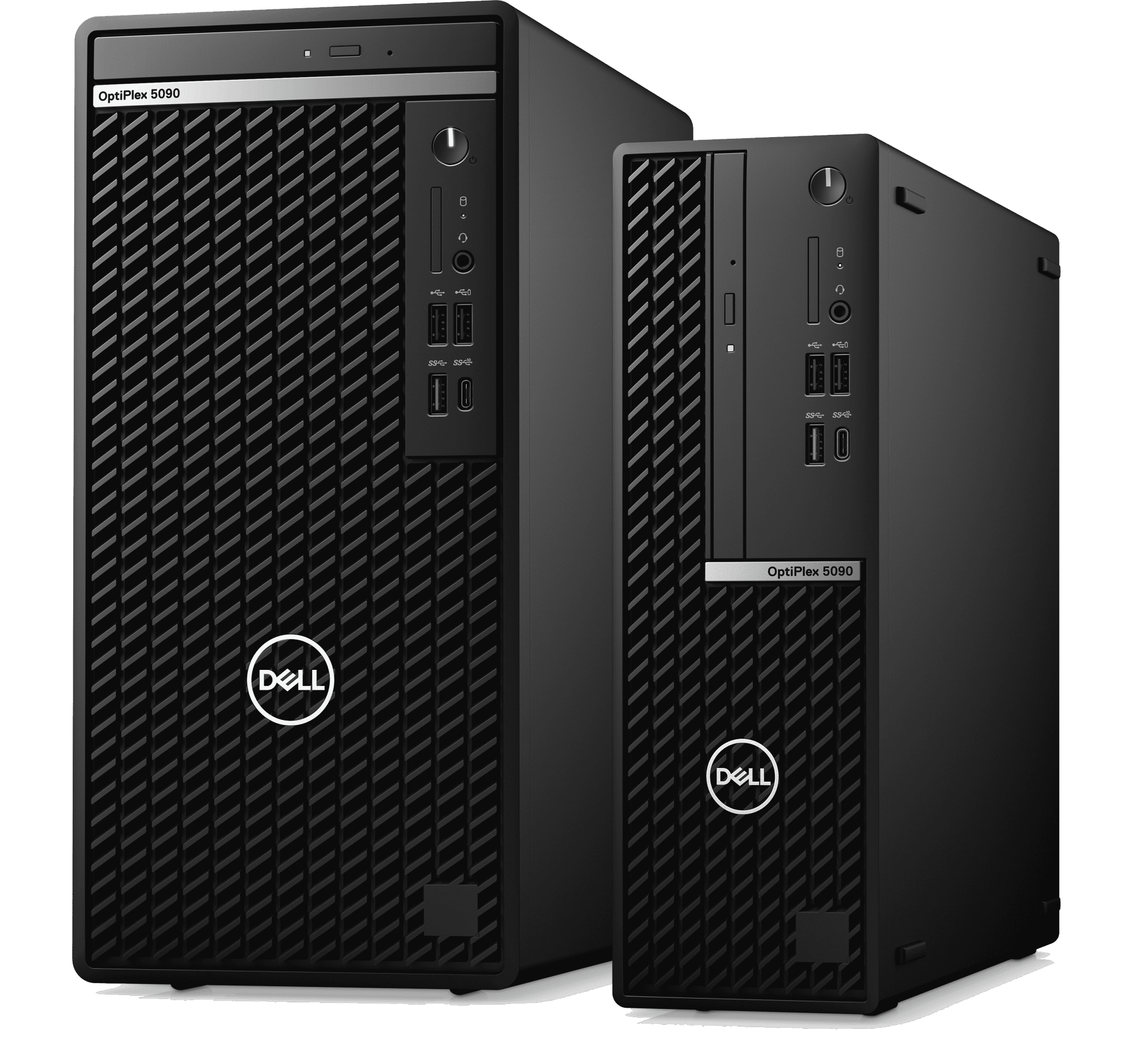 OptiPlex has over 28 years of experience delivering customer-led innovation for desktops by continuously creating faster and smarter experiences.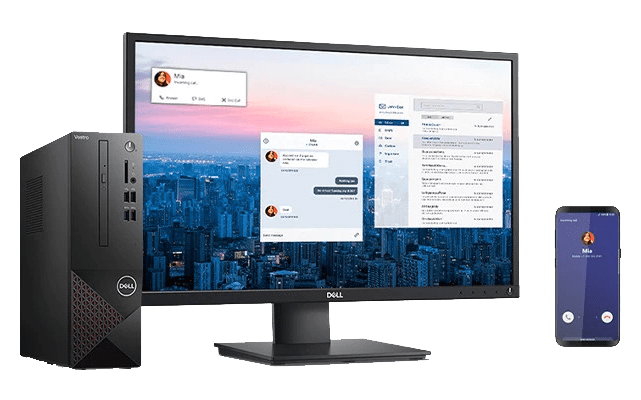 The new Vostro small desktop increases performance and expandability options.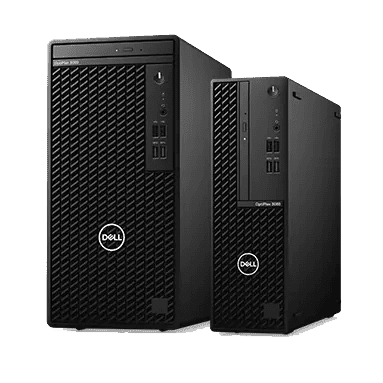 Intelligent, sustainably built business desktops essential for speed and productivity in a space-saving design.
Got Anything You Need To Know?
We are ready to help you with every needs regarding our products and services. Contact us for any questions, request, or suggestions!